I don't know about you but my daughters are constantly carrying around crayons, pencils, markers, coloring books, Notebooks and anything else to feed their creative sides. They love to color and draw!
This is my solution: A Pencil and Notebook Case. It is perfect for them to pack around all their coloring supplies and keep it nice and organized. A Win-Win in my book!
This pretty coloring book case is now available in my
Etsy shop
I just adore the fun raw edge appliqued flowers. They are perfect to add a little dimension to the case, plus its just stinking cute
How fun is that?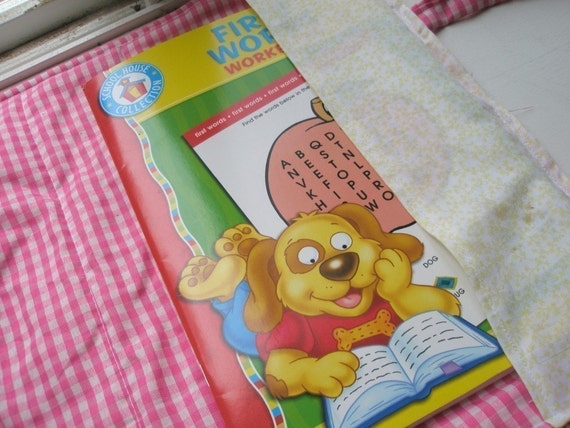 The pattern includes all the information that you will need to complete your own pencil and notebook case. It also includes the pattern pieces for the appliqued flowers.
This pattern is a great project for the kiddos to try out! My 7 year old daughter decided she wanted to give one a try.
Here is her version
Fabrics can be found at: