I am so excited to announce the release of my latest pattern. The Plus Rag Quilt.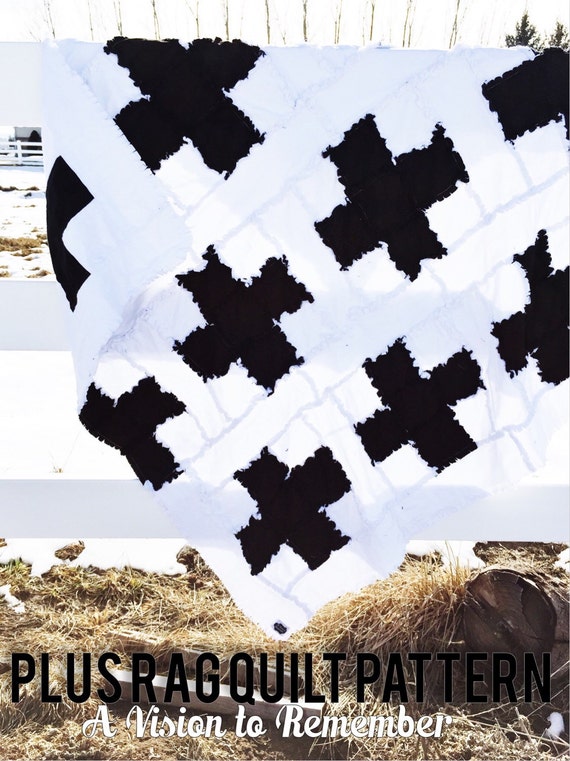 I love how it turned out! I love the black and white but I can't wait to see what you create using the pattern.
All done with the plus quilt.
The quilt is also available for sale
HERE
PS for the rest of this week the Plus Quilt pattern will be 50% off for $4.
Thanks so much for your support!