This pattern is coming to you from desperation!
I am 32 weeks pregnant and I cannot find anything to help cover up my growing belly without going out and buying an entire new wardrobe!
The
Simple Belly Band Pattern is available in my Etsy Shop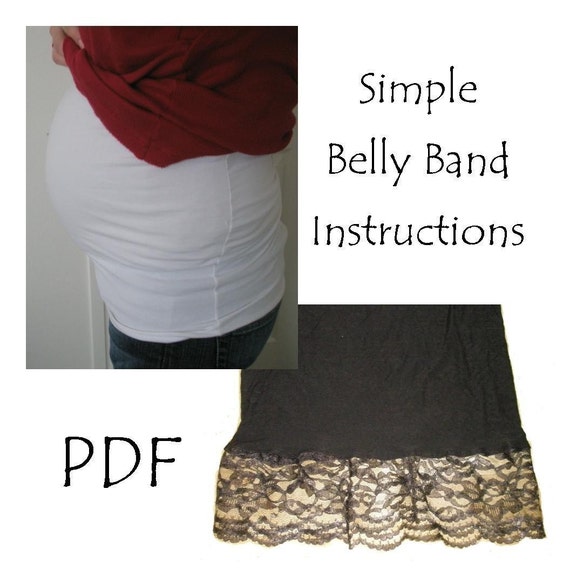 There are a few really awesome things about this pattern....